The Denver Area Access Users Group (DAAUG) welcomes Microsoft Access users and developers of all skill levels and professions to join us in the discovery of the power of Microsoft Access.
DAAUG, the Denver Area Access Users Group was established in 1994 in order to help Microsoft Access users at all skill levels get the most from Microsoft's Office database product. Still active and going strong, the membership shares current methods and techniques at our monthly interactive labs, general meetings and special events. DAAUG is dedicated to helping everyone involved with Microsoft Access improve their database skills and understanding. Whether you are a novice user or advanced developer, there is a place for you in the Denver Area Access Users Group.
Sign up for the DAAUG mailing list to get monthly updates on meetings and labs, and general Access news!
Monthly General Meetings
Date
Third Thursday of each month
Time

6:00 PM Lab and General Meeting

6:30 PM Presentation

Location

Microsoft Corporation

7595 Technology Way

Suite 400 (4th Floor)

Mt. Shavano Room

Denver, CO 80237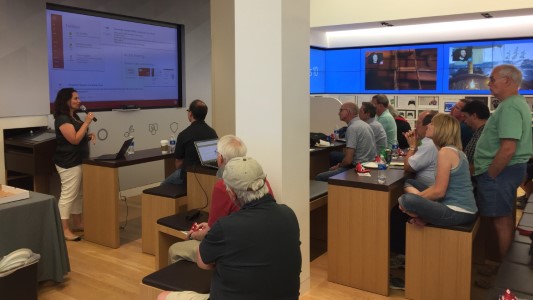 Next Meeting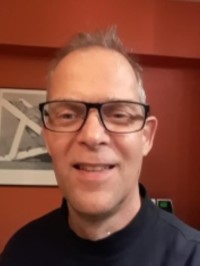 Northwind 2.0 Is Here!
One year ago, Tom announced to DAAUG that a new Northwind Traders sample Access application was under development. Today, he announces the release of Northwind Traders 2.0, in two versions, Starter and Developer. Join us as Tom demos the new Northwind, highlighting new features and how the sausage was made!
Tom is the Software Development Manager of Kinetik I.T. in Phoenix, Arizona, a full service information technology and internet services provider offering a wide array of technology and internet strategy solutions. Tom has a degree from Amsterdam University and came to the United States in 1991. After a few years with C++ and Windows SDK programming, he gradually focused more and more on database programming. He worked with Microsoft Access from version 1.0, and Microsoft SQL Server from version 4.5, when both were quite immature products.
---