The Denver Area Access Users Group (DAAUG) welcomes Microsoft Access users and developers of all skill levels and professions to join us in the discovery of the power of Microsoft Access.
DAAUG, the Denver Area Access Users Group was established in 1994 in order to help Microsoft Access users at all skill levels get the most from Microsoft's Office database product. Still active and going strong, the membership shares current methods and techniques at our monthly interactive labs, general meetings and special events. DAAUG is dedicated to helping everyone involved with Microsoft Access improve their database skills and understanding. Whether you are a novice user or advanced developer, there is a place for you in the Denver Area Access Users Group.
Sign up for the DAAUG mailing list to get monthly updates on meetings and labs, and general Access news!
Monthly General Meetings
Date
Third Thursday of each month
Time

6:00 PM Lab and General Meeting

6:30 PM Presentation

Location

Microsoft Corporation

7595 Technology Way

Suite 400 (4th Floor)

Mt. Shavano Room

Denver, CO 80237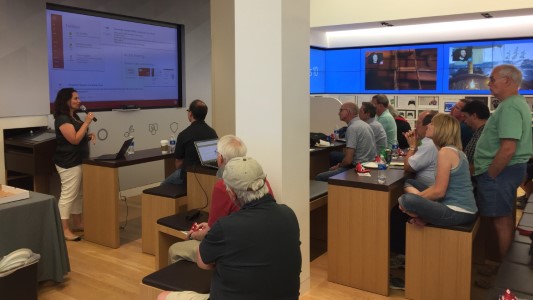 Next Meeting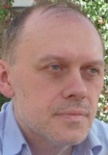 The Current State of Access
Karl Donaubauer, Access MVP, donkarl.com
IMPORTANT: This presentation is at 10:30 AM Mountain Time
What's the mood in the Access village? What has been happening recently in Redmond and elsewhere for the product? What can be expected for 2023? And beyond? A funny report from the community and developer angle:
Market situation, version statistics, current problems
New features, bugs and fixes, backgrounds
Changes and flaws on Microsoft's Access web pages
Survival training while wrestling with update bugs
New activities in the worldwide Access ecosystem
Third-party tools and prospects
And what's the 2nd verse of the Access song? Be prepared for anything!
Karl is an Access developer and MVP since the 90s. He organizes conferences, does presentations, workshops and videos. Due to an obstinate nature he has dedicated himself to tilt at windmills, fighting the bad image of Access and the worse intentions, boasting in poor armour in various languages, countries and funny places, including an English wedding castle, a Calabrian sanctuary and several MSFT offices.
---